Careers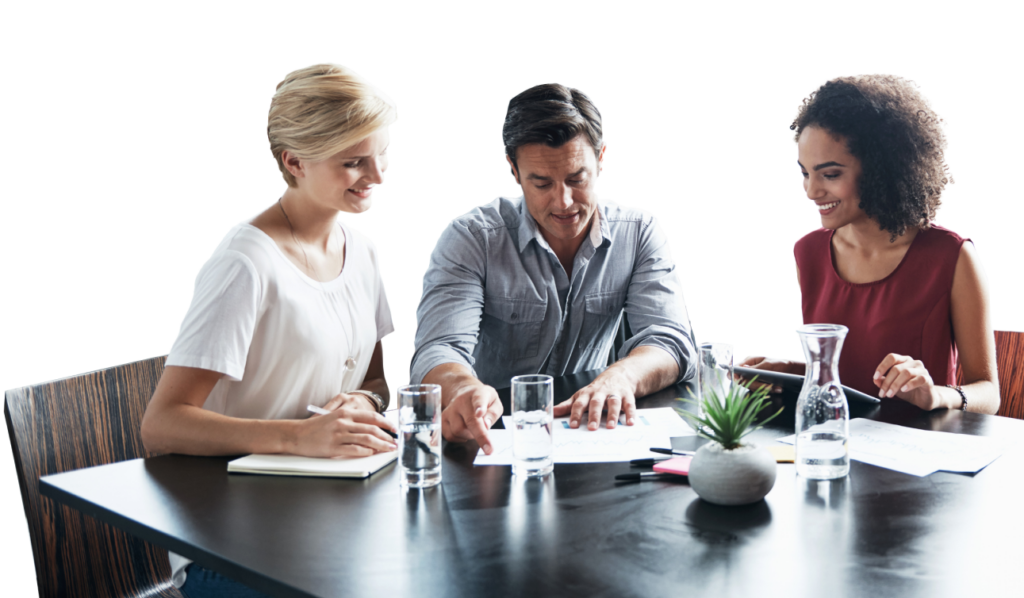 Discover the Difference
We are looking for talented individuals who want to be a part of bringing forward therapies that fuse immunology and innovation.
Join Us in Our Shared Passion
Our mission is to harness the power of immune science, developing therapies where patient needs, and scientific potential converge.
Our vision is to transform the treatment of diseases, offering hope through science that is innovative, insightful, and patient-centric.
The Values that Define Us
Science is at the core of everything we do, and we strive to follow it and leverage it to achieve our goals.
We hold ourselves accountable to do the right thing, it makes us smarter and better as a company. We are committed to operating from a position of integrity, encompassing the science, our colleagues and ourselves.
We work collaboratively as a team, joining together to help advance our company and medicines. We treat each other with respect, we value diversity of perspectives, talents and experiences and we know that this diversity strengthens our company. We celebrate and reward our successes.
Our commitment to the advancement of meaningful medicines is driven by the patients we hope to impact. We are committed to our employees who are the fabric of our company.
Invigorated in our work every day. The passion to make a positive impact propels us forward.
Partnering with Our Community
Nektar is proud to partner with organizations where we work and live. We align with those who also have a mission to promote diversity and inclusion in the life sciences sector and beyond. Our commitment to people and patients extends to those in our community.
Hear What Our People Have to Say
---
"Nektar is doing great work to create a future that is immune to cancer. Collaborating with people from diverse backgrounds and thinking, helps advance our understanding in the development of these ground-breaking therapies."

"We are committed to the professional development of our employees. We offer many ways to invest in yourself, including empowering our colleagues to grow, and providing learning opportunities that can be integrated into their daily routines."

"I am proud to work for a company that takes big steps in creating a gender-inclusive environment. Nektar has an incredible support network, and I am continuously inspired by my colleagues who celebrate the different identities of all people."

"We believe in fostering an inclusive workplace that draws upon people from diverse environments. This not only enhances innovation and creativity, but also encourages scientific discovery."

"I am grateful to be part of a team so motivated to bring new medicines to patients with cancer or autoimmune and inflammatory diseases. At Nektar, I have the privilege of working with a very talented team of scientists and researchers who are passionate about improving the lives of patients."

"My team is thankful for the opportunity to support this organization and for the support we receive from executive management that allows us to implement the systems that empower our employees to work toward our mission of improving human health."

"Nektar is committed to providing educational and career opportunities that can encourage the development of those who have an interest in science and medicine."

"At Nektar, we love our inclusive culture and the opportunity to collaborate across many departments with exceptionally talented team members."

"I always feel valued and supported here at Nektar. I enjoy working with talented, kind and collaborative colleagues who care about solving challenging and meaningful problems."

"Nektar is a company that is committed and focused on the well-being of the patient and their medical needs. It is my pleasure to work for Nektar, and appreciate the endless possibilities we can create together as an organization."

"Nektar provides excellent opportunities to develop relationships with others, while fostering an environment of teamwork to achieve Nektar's goal of improving patients' health".

"I'm inspired daily by the talented colleagues I work with across various functions. We use cutting edge chemistry to develop novel therapies for patients afflicted with serious diseases. Leadership takes mentoring to heart and creates growth opportunities to expand our skillset. Best job ever!"
Emilia Dutia

Quality Assurance

Robert Bacci

Human Resources

Adolpho Dominguez IV

Development Operations

Jonathan Zalevsky, Ph.D.

Research & Development

Takahiro Miyazaki

Research Biology

John Cummings

Information Technology

Mary Tagliaferri, M.D.

Clinical Development

Charleen Jue

Clinical Operations

Alex Mumblow

Facility Operations & Engineering

Darian Konig

Manufacturing

Sohail Chaudhry, M.D., Ph.D.

Clinical Development
Benefits We Provide to Support Our Employees at Work and at Home
For information on benefits offered in our global locations, view the corresponding job details.